Progressive Genetics Group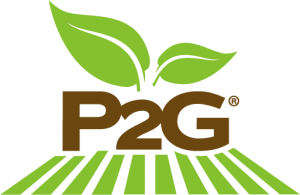 Progressive Genetics Group offers an exceptional variety of advanced clonal rootstocks to help solve orchard problems like anchorage and wet soil conditions while offering high yields, vigor and nematode resistance. Each rootstock is specifically developed to conquer unique soil conditions. Select a variety above to learn more about each clonal rootstock. Then, visit one of the partner nurseries to find out how your orchard can benefit from one of these next generation rootstocks.  
P2G Video Coming Soon!